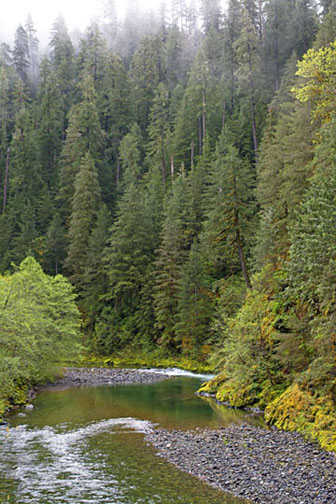 Contact us

David Stone, President
email

Stephen Sharnoff, Vice-President
email
We propose to establish the monument in the Santiam River watershed of the Western Cascades of Oregon, from the Opal Creek Wilderness south to the divide between the Santiam and McKenzie drainages, and from just above Green Peter Reservoir to the Cascade Crest. It would cover over 750 square miles, mostly parts of Willamette National Forest but including some BLM land to the west that has some exceptional old-growth near Crabtree Lake. The proposal specifically excludes the towns of Detroit and Idanha, as well as Detroit Reservoir. It includes the Middle Santiam, Menagerie and parts of the Mt. Jefferson Wilderness areas, as well as the Quartzville Creek Wild and Scenic River corridor, and also Moose Creek which has a salmon run.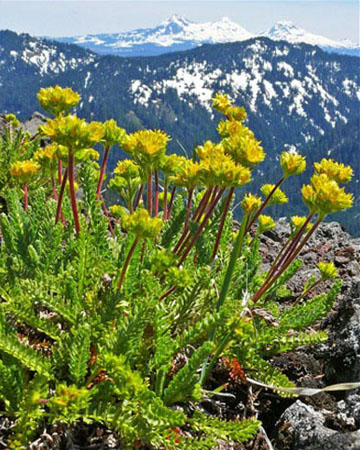 Photo by Tanya Harvey